Stephen Foster Elementary, Intensive Learning Center, Thomas Jefferson Elementary, Esther Lindstrom Elementary, Ernie Pyle Elementary, Craig Williams Elementary, After School Child Care Special $95 per week per child.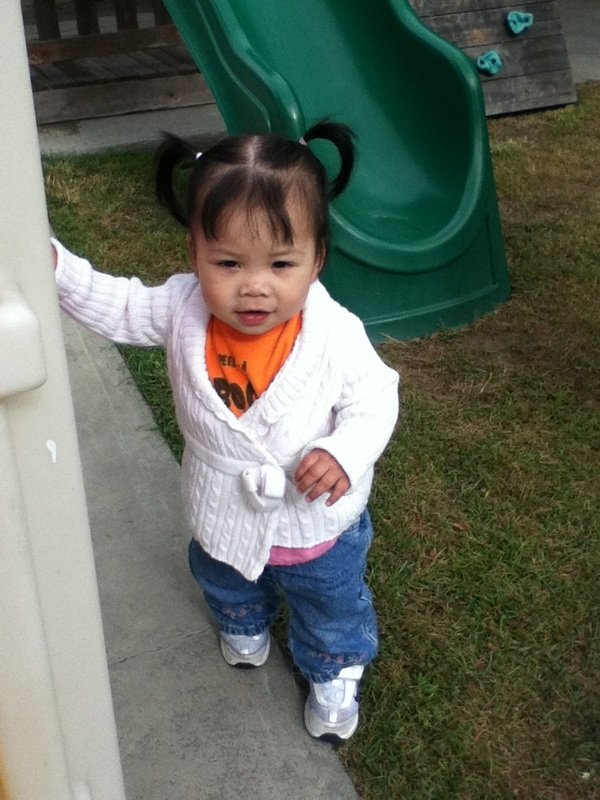 Our goal is to enhance fun learning, self-expression, self-esteem, motivation, cognitive development, and a positive self-image for children while in our care. Bellflower Child Care implements an educational program where children of all ages can participate year-round. In addition to our program, children will participate in reading, writing, math, music, art and more.
We strive to ensure a learning experience that is age-appropriate for your child. Each day is filled with age-specific activities that promote creativity, intellectual development, and the development of each individual. Daily experiences capture and support the learning of important skills and concepts. We create fun learning activities so that your child is challenged mentally as he or she excels in school and has fun. Upon completion, your child will bring home his or her projects and challenge work in order to keep you up to date on what he or she is learning at school. Our staff constantly changes learning activities in order to adhere to your child's learning pace and style while keeping up to date on the latest in education. At Bellflower Child Care your child's advancement and learning experience is our goal. We are aware that each child learns differently— both intellectually and emotionally— and may not grasp all areas of education at the same rate. We do our best to expose them to the best learning environment possible.
Full Time Child Care.
Part Time Child Care.
Kids Ages 0-12 Years.
Pick-up & Drop-off to and from schools.
Homework Help.
Tutoring Services also available.